What is microfiber towel?
Views: 438 Author: Site Editor Publish Time: 2018-05-25 Origin: Site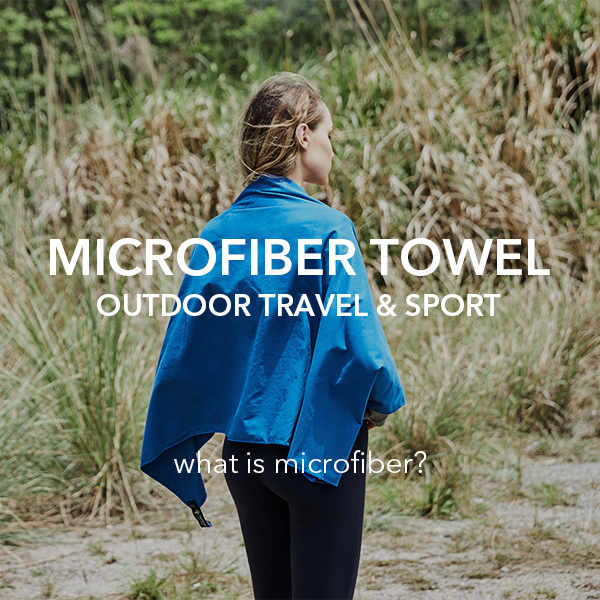 Microfiber towel is made of polyester and nylon fiber which is a fabric can absorb and trap moisture, dirt and other particles. When producing the microfiber towel, the manufacturers split microfibers and create a positive electric charge via a chemical process. Therefore, microfiber is more thinner than cotton which is about one-sixteenth of the thickness of a human hair.
There are three benefits of microfiber.
The first one is that using microfiber towel can resolve the problem of decoloring pollution during cleaning. Because the coloring process of microfiber towel adopts new high technology. It means the microfiber towel has strong migrating and retarding dyeing ability.
The second one, when you using microfiber towel is really great for windows and mirrors cause the ability of microfiber towel can scrape up dirt and liquids.
The third one, if you are worried about the health and safety hazards of chemical cleaning products of traditional cloth with chemical cleaning spray, microfiber towel is a perfect choice for you. Unlike common cotton cloths just push dirt and dust around, the microfiber towel can act like a magnet to pick up negatively-charged dirt and dust particles
The products in our website, most of them are made of microfiber. We design our towel according to different scenarios. Like fishing, hunting, beach towel and water sports. We also design sets for family for travelling or surfing. We hope our customer can choose them according to your own needs.